SimpleTel Business Solutions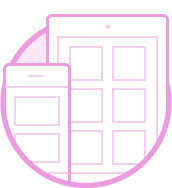 Business Solutions
One of the world's fastest growing telecommunications company, SimpleTel has a variety of specialized and customizable solutions.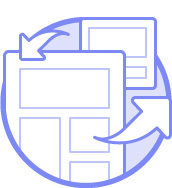 Small & Medium Size Business
Any successful small and medium businesses looking to continue, or start growing internationally needs to be cognizant of costs.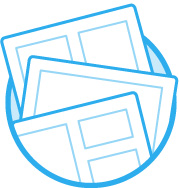 Entreprise Business
SimpleTel has created a number of customizable mobile solutions to help businesses maximize their mobile performance at minimal costs.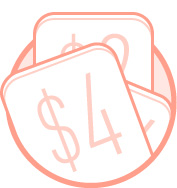 Multinational Business
As more multinational businesses expand to all corners of the world,  they need first-class roaming and international long distance solutions.
optimizing global wireless solutions